Welcome to the Full Metal Panic! Wiki
The wiki about the universe of the light novels, anime and manga of Full Metal Panic!
News
[January 19, 2017] Full Metal Panic! Invisible Victory TV Anime Reveals Full Title
[October 22, 2016] Full Metal Panic! IV TV Anime Revealed for Fall 2017
[May 14, 2016] A new Administrator , the wiki will be getting changes and more information added in the following months.
[October 24, 2015] Full Metal Panic! gets another season! Finally after 10 years we are getting an adaptation of the light novels.
[May 6, 2011] Full Metal Panic! spinoff - A new spinoff light novel to the FMP universe has been announced and is due to be released in 2012 by Fujimishobo. It is to be written by Ohguro Naoto under the supervision of Gatoh Shoji.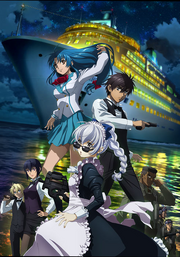 Dancing Very Merry Christmas is an audio drama adaption of the light of the sixth Full Metal Panic! light novel... Read more.
Full Metal Panic! Sigma Update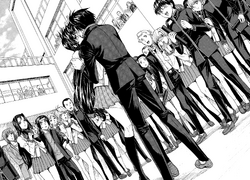 Full Metal Panic! Sigma Chapter 90
Always, Stand by Me / /
Mithril's final mission concludes, Kaname and Sousuke reunite!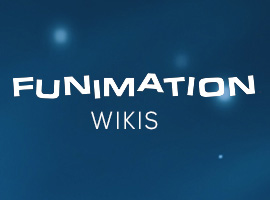 Ad blocker interference detected!
Wikia is a free-to-use site that makes money from advertising. We have a modified experience for viewers using ad blockers

Wikia is not accessible if you've made further modifications. Remove the custom ad blocker rule(s) and the page will load as expected.